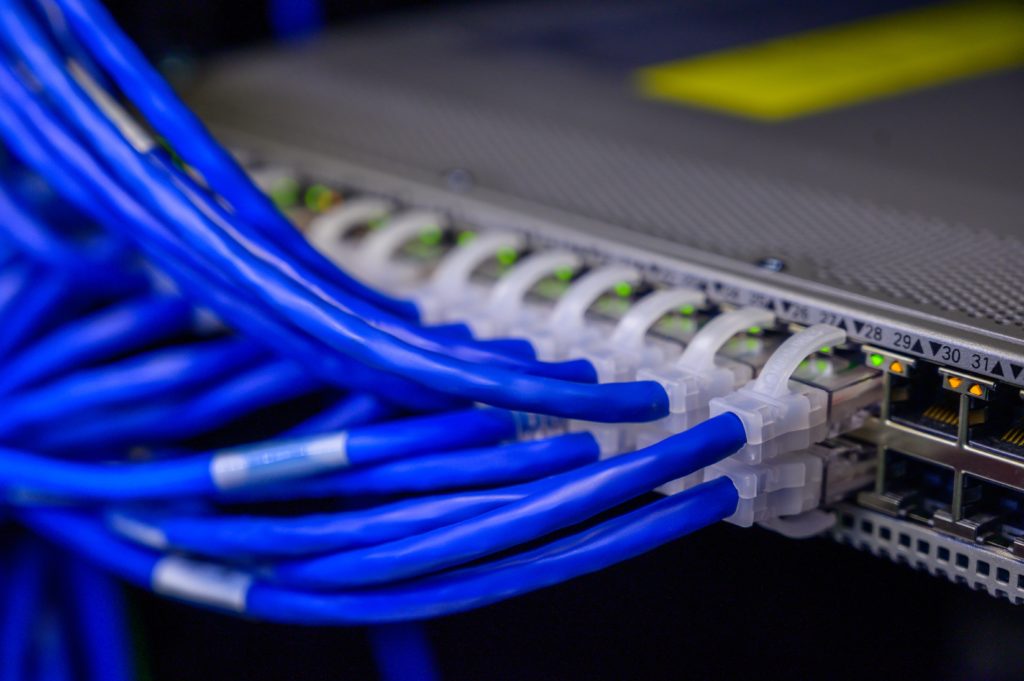 We provide a wide range of services
Our services are most useful for small businesses and private customers who need help to resolve computer hardware and software issues, networking & WiFi installations, WEB development, and much more.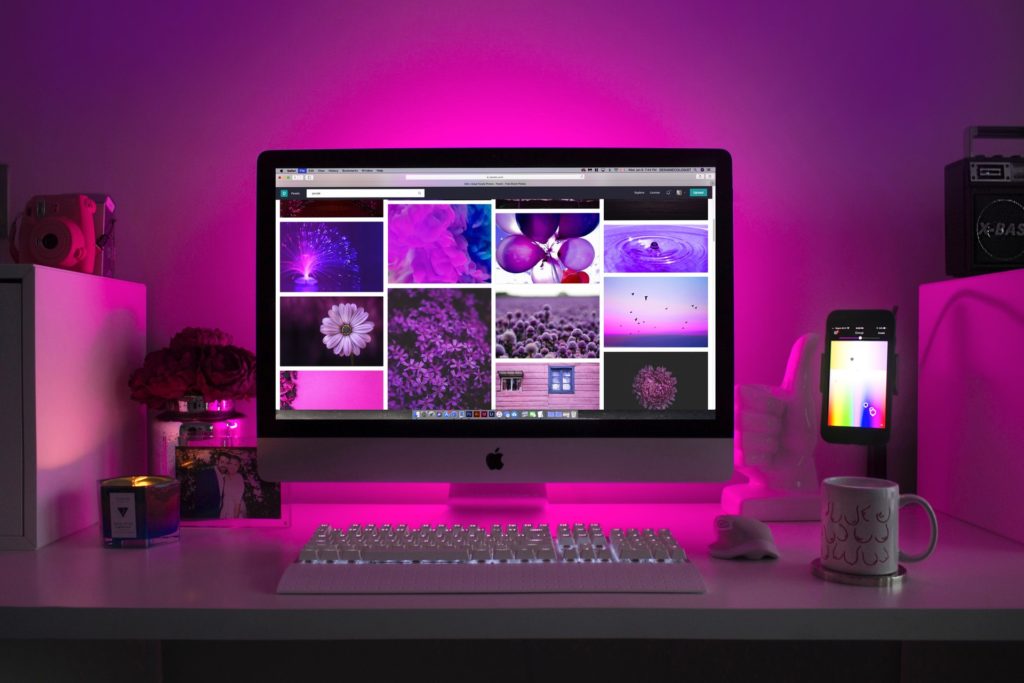 Design
We can design Network & WiFi installation for your office or home providing advice and support in getting it installed. We can also design and develop a Website for you or your business and help to reach the top of the search engines.

Fix & Repair
We clean viruses, spyware, and spam on your computer and provide free anti-virus software to our customers. We also provide network installation and repair, and wireless networking services. We can do system upgrade, update, and reinstall of Windows and iOS on PCs and MAC computers, backup and restore/transfer of your personal data. We can do hardware upgrade of your computer. We provide remote assistance at any time as part of our tech support.

Help & Support
A technical consultation is provided free of charge – just call, email, or send request form and we'll get back to you within 24hrs.
Let's make awesome things, together.
Tell us about your project.
Would you like to start a project with us?
Contact us and we'll get back to you within 24hrs.