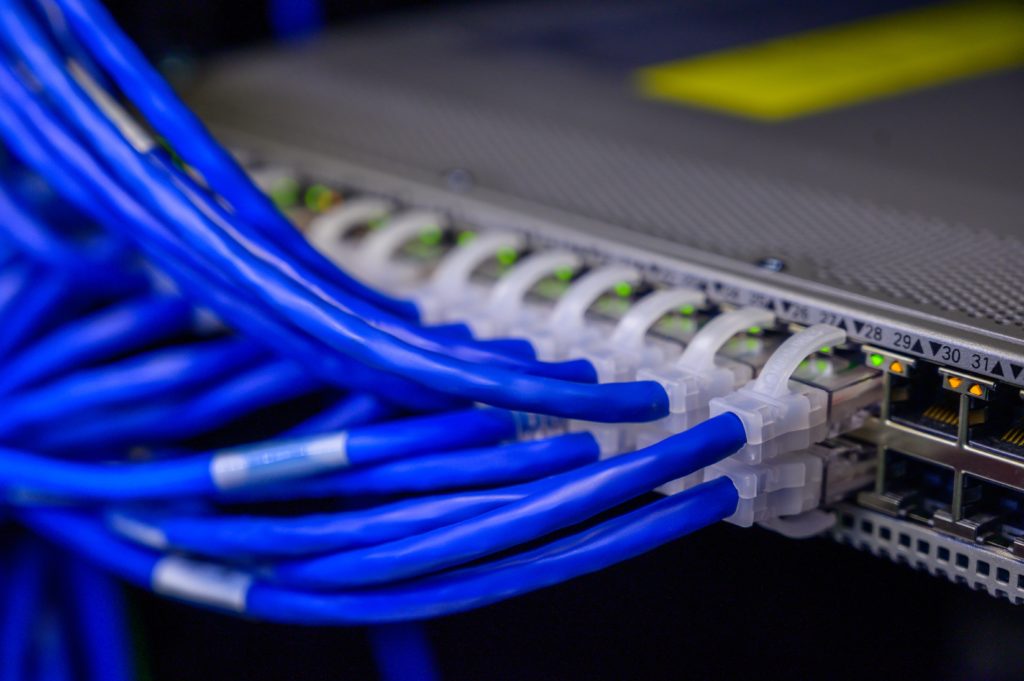 Our services are most useful for small businesses and private customers who need help to resolve computer hardware and software issues, networking & WiFi installations, WEB development, and much more.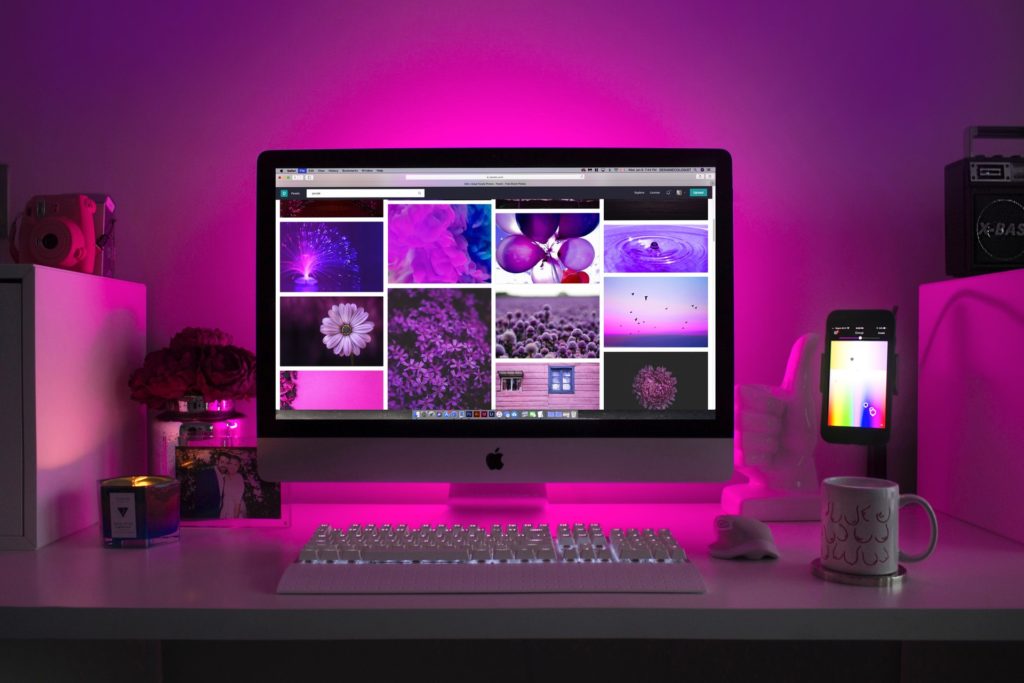 Who Are We and Our Mission
Clean viruses, spyware, and spam (free AV software for our customers). We are an IT oriented company dedicated to provide services which make technology an asset for your business, not a problem. We provide outstanding on and off-site technical support in a home-like environment. We offer the best quality, prices, and dedication to work around you and your business. We began by helping friends and relatives, and have successfully grown into a company that can provide services to small businesses with the same care we provide to our families and friends.
Clean viruses, spyware, and spam (free AV software for our customers).
Network design and installation, and wireless networking.
System upgrade, update, and reinstall of Windows and iOS on PCs and MAC computers
Backup and restore/transfer of personal data.
Hardware upgrade and upgrade.
Web site design setup and support, newsletters, online services/hosting, promoting your business online.
Training and
Remote assistance at any time as part of tech support.
Computer security and VPNs.
Video surveillance systems.
Organize your family photo and video memories.
Two of us fresh out of college computer enthusiasts and entrepreneurs, Konstantin Stepachev and I, were helping our friends and relatives with their computer and networking problems and have decided to join the forces and started "PC-Matrix" company in 2008. Since then we have grown and expended our services to help small businesses and have also started WEB sites design, development, and hosting for our clients. Few year later, Konstantin has moved to St Diego CA and I've become the Milwaukee branch lead. My client's list was growing year to year mostly through the referrals of my clients, who liked the service and the way they were treated. I have an outstanding team of WEB designers who helped me with WEB development throughout these years. I also have been working with team of electricians when we needed to setup a new network or surveillance system.
Would you like to start a project with us?
Contact us and we'll get back to you within 24hrs.